Concierge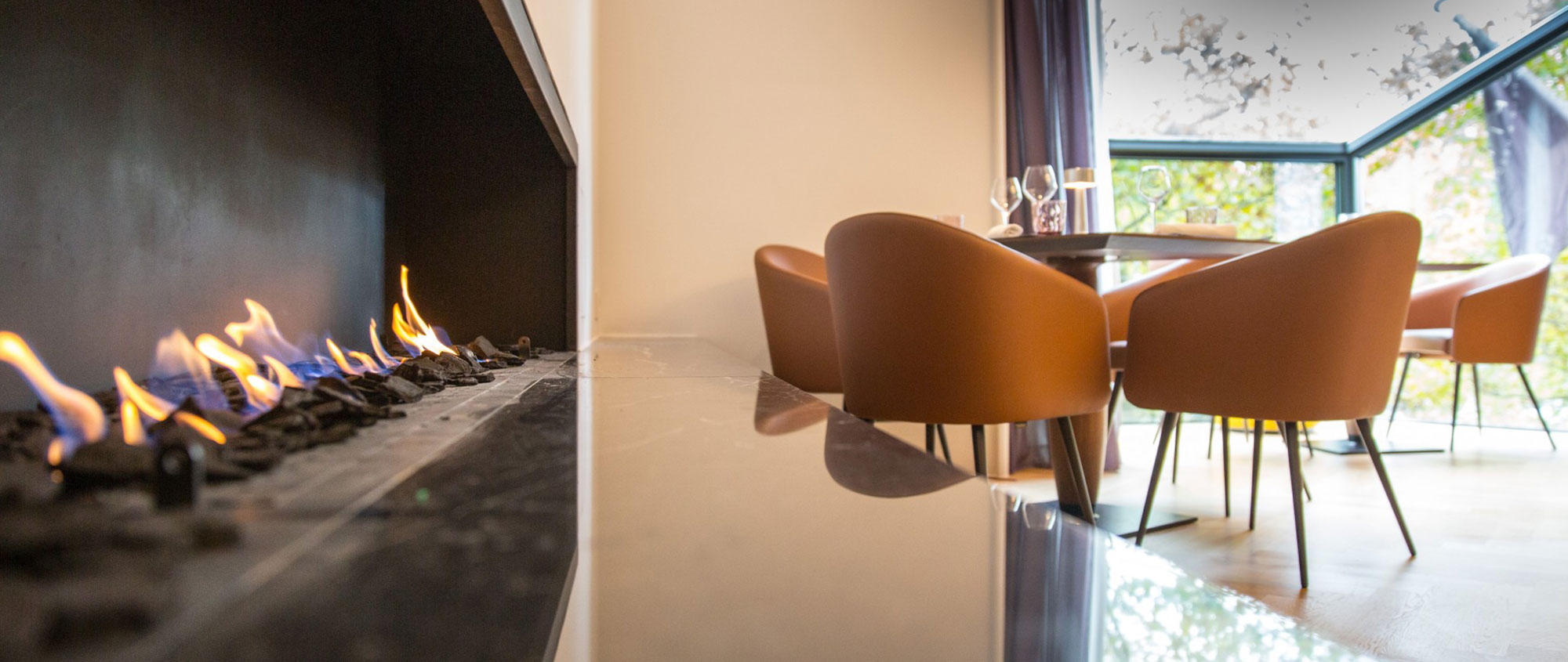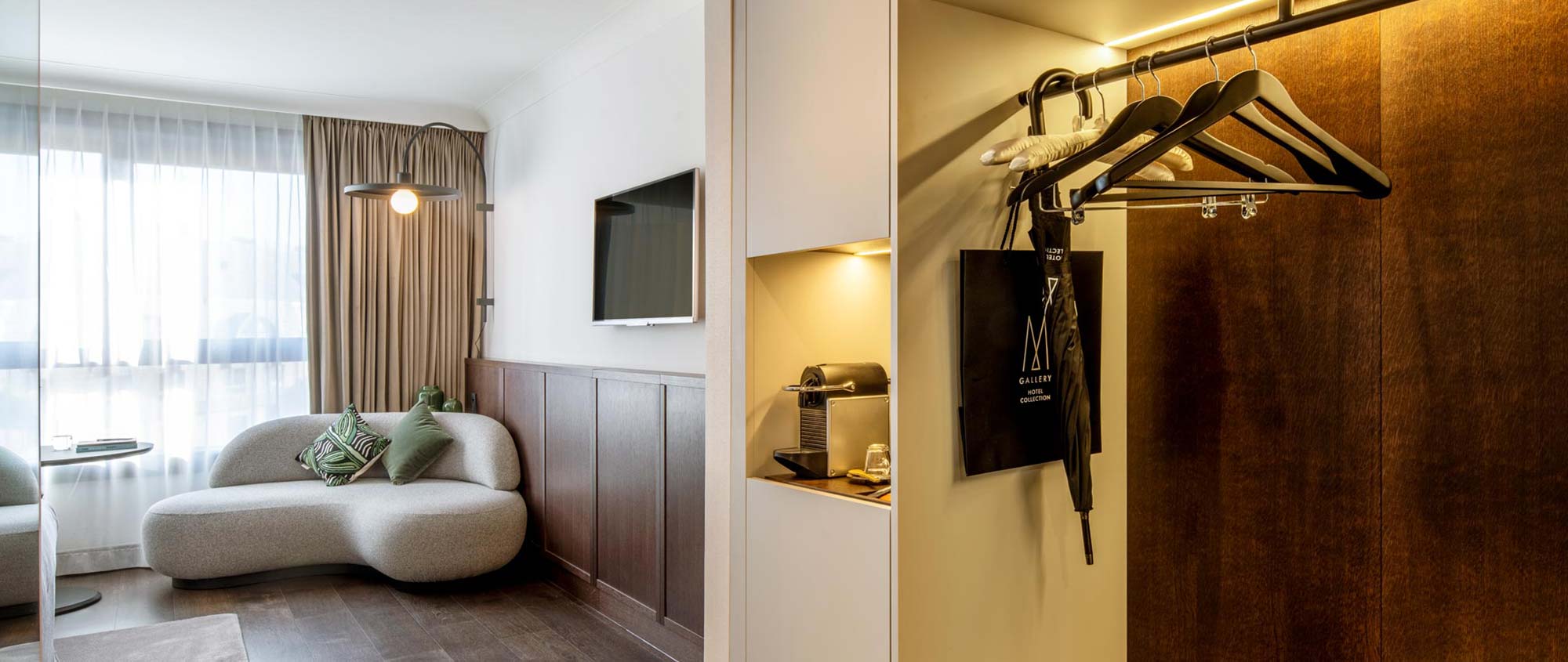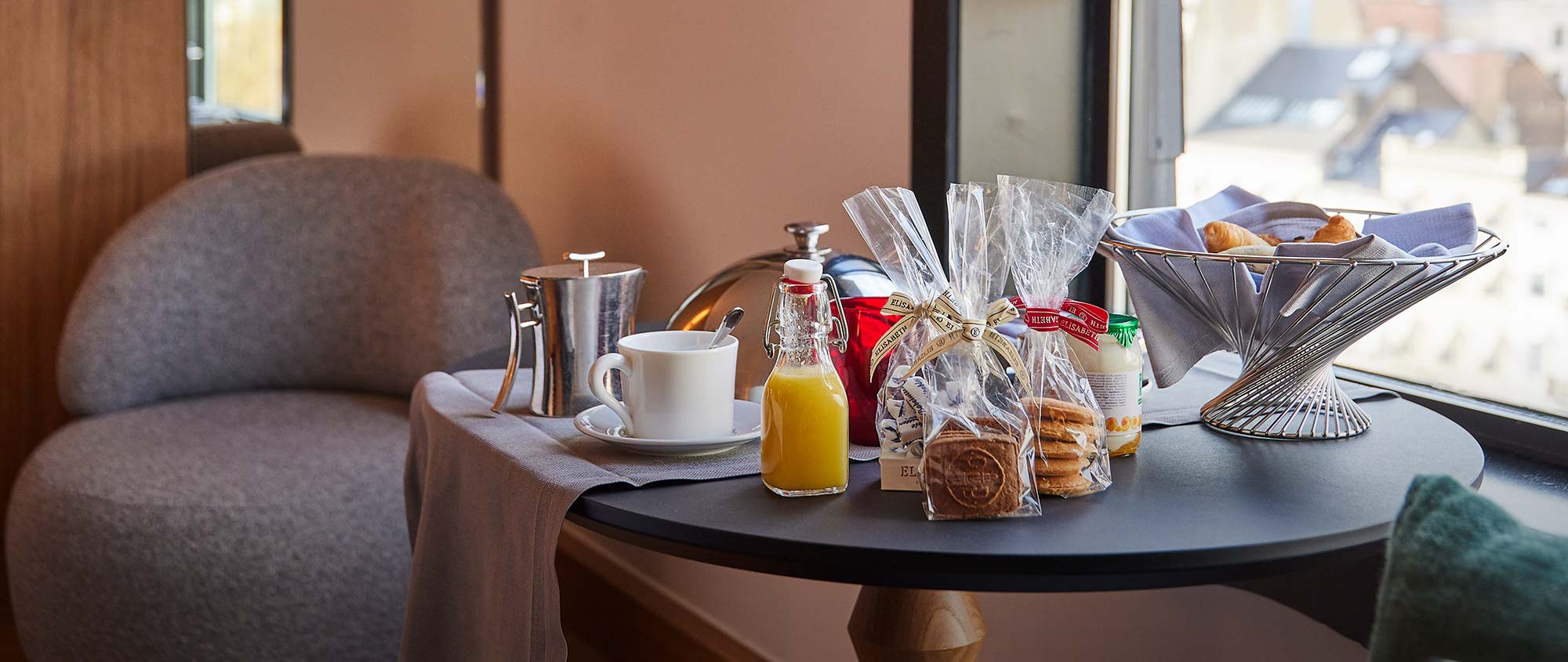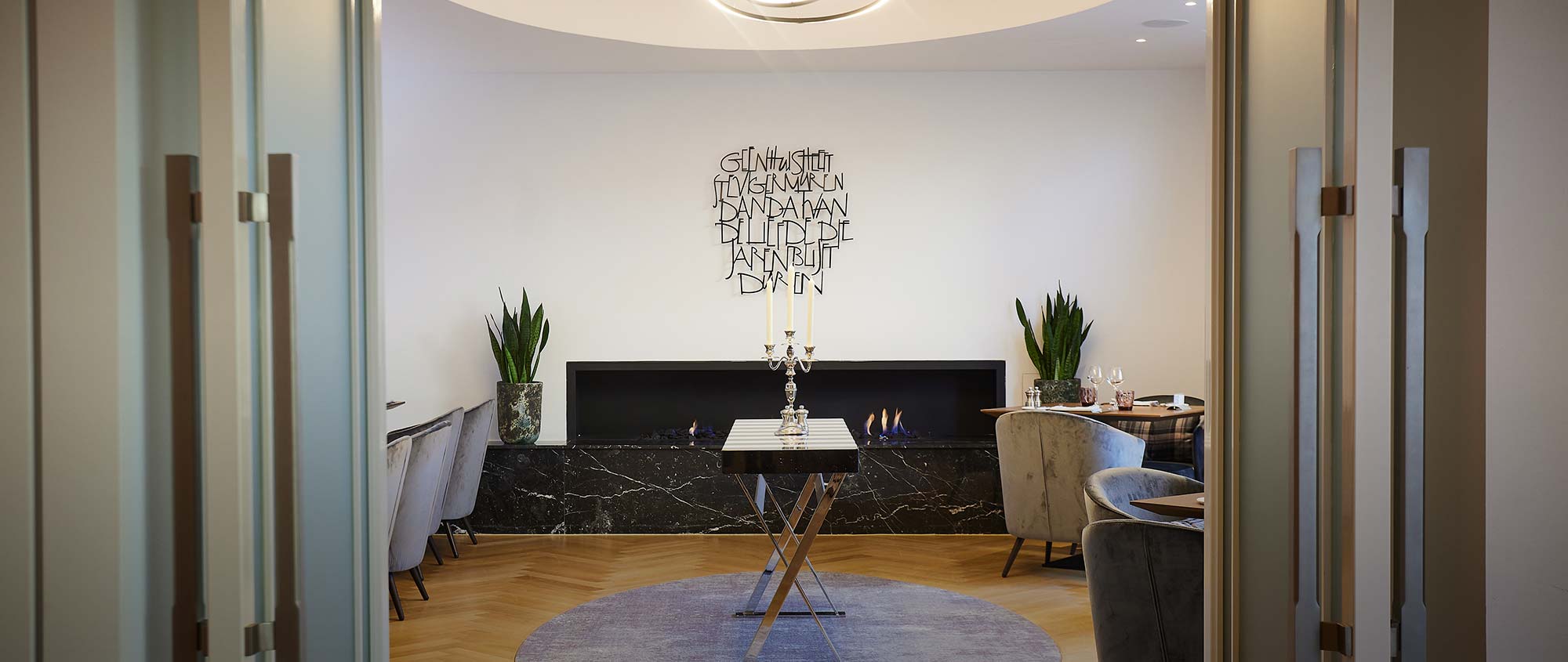 Put your stay in the best hands

Ladies and gentlemen,

Let me introduce myself, I am Mariano Van Cleve, your concierge, president of the keys of gold Belgium,

Globetrotter and curious about everything, I am at your disposal to share with you my passion for my city and its treasures.

Step by step, I would be happy to guide you, for example through the Marolles, to discover a rare item in an antique shop, or reveal the most "instagrammable" spots when you visit the Royal Greenhouses...

A greedy desire? a unique gift? ask me what you want and I will be happy to answer it.

This city and this country have so much to offer so follow me ...

I have only one desire, to make your stay an album of memories that I hope will give you the desire to come back as if you were at home while being elsewhere.
Memorable Moments
L'Antichambre

A unique souvenir of a Brussels escapade,

Why not immortalize it by creating your own perfume, a unique fragrance that will bear the...

Bayer & Bayer

A masculine interlude,

A unique place, the best "figaro" blades at your disposal for a royal service!

A beard,...
Brussels off the beaten path
Capital of comics, art nouveau, chocolate, bargain hunters, or Europe, Brussels reveals so many facets that it would be a shame not to take the opportunity to think outside the box. Take the side roads and unusually discover Brussels thanks to the suggestions of our concierge Mariano.
Stuyvenberg Florist Gardens

Created in the 19th century, on the initiative of King Leopold II, designed by the famous landscape architect Emile l'Aimé, this remarkable garden...

Gaasbeeek Castle

Located 30 minutes from Brussels, this castle dating from the 13th century for its foundations is a remarkable summary of the history of Brussels.